Dental Clinic Fidentia

Clinic Address:
Fidentia Dental Clinic, s r.o.
Zbrojnicka 1
Praha 6 (Orechovka) 162 00

Contact details:
MUDr. Martin Rusnak:
00420 - 733 133 183
e-mail: rusnak

fidentia.eu

Dental clinic website
www.fidentia.eu
Click map to see
where we are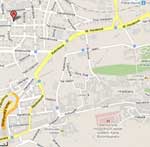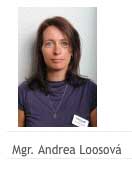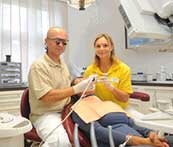 Welcome to the Fidentia clinic which is composed of a group of dental surgeons and expert dentists who strive for quality and who all joined their private dental surgeries under one main dental clinic.
The Fidentia Dental Clinic was established in 2009
and hence all our dental equipment and technology is
very new and up-to-date.
The clinic resides in a reconstructed
Prague villa in Prague 6(Orechovce).
The name of our clinic is not coincidental as the
term Fidentia means trust and reliability and certainty
and our main concept is that the dental patients trust
us and knew that we are a certainty in dental treatment.
We can guarantee top level dental treatment
with a modern approach which mainly means
painless dental treatment.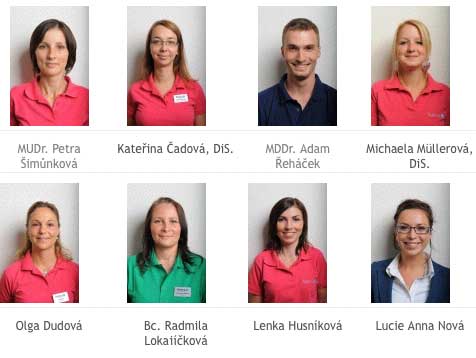 Dental treatment is done with the use of the
most modern dental technology today,
And we also have all dentistry experts under one
roof so you won't have to visit various specialists
separately in separate locations - we have them all.
Just some of the dental treatment services we offer:
Dental hygiene and teeth whitening
Aesthetics stomatology
Stomatology for children
Prosthetics
root canal treatments
Gum disease treatment
Stomatology surgery
Strauman Implants using the
Strauman system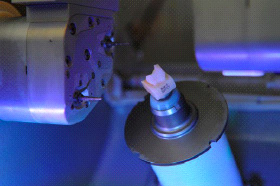 Cerec
The cerec system is THE modern system for
creating dental restorations such as crowns and
dental bridges and shortens the old standard
production process quite a lot.

Instead of the unpleasant casts, waiting for the
lab process, fitting, modifying and again refitting
and further waiting, we now have the possibility
to produce the dental restoration while you wait.
The Cerec system creates a 3D model of the tooth or teeth, which then the dental surgeon can further improve on the computer and the final result is lathed with utmost precision.
Material used is ceramics which will look the same
as the rest of your teeth and will practically last forever.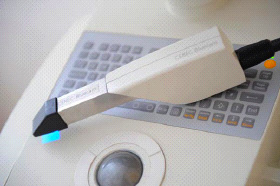 When can you visit our dental clinic ?
From Monday to friday from 08:00 am to 20:00 pm
In cases of emergencies we can
also work during the week-end.
If coming by car we have our own private car park
Our clinic is in a quiet residential neighbourhood.
and we are within easy walking distance to the
underground station Dejvicka.
In cases of more serious surgery we also
offer free transport after surgery back to
your accommodation anywhere in Prague.