Dental Clinic
BioDent-Tour s.r.o.
Prague dental surgery address:
Uruguayska, 13
120 00 Prague 2
[ Vinohrady ]
Dental treatment bookings :
Tel. +420 222 542 332
Mobile +420 776 428 606

e-mail: ordinace

bio-dent.cz
Dental Clinic website:

www.bio-dent.cz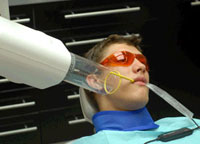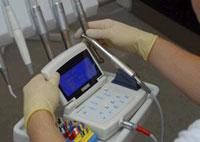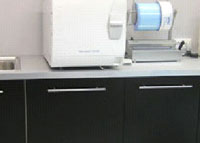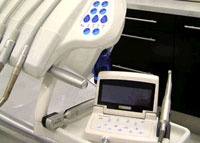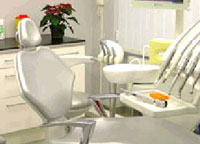 x
Welcome to our Prague Cosmetic Dentistry Clinic

Our modern and friendly Prague Cosmetic Dentistry Clinic
was established in 2009 and we are among those dental practices in Prague which can offer high quality cosmetic dentistry.
Our clinic is situated in the center of Prague,
in convenient bus and metro location.
Our services encompass all aspects of cosmetic and
restorative dentistry with the overall aim of looking
after your oral well being.
We utilise the latest in dental technology and expertise
to ensure that you receive the highest possible standards of dental care available today.

Specialist dentistry
We believe in a specialist approach to dentistry and we have dentists that cover all specialties.
From surgical specialists for your dental implants to specialist endodontists, periodontists, and orthodontists.

The clinic provides services in the following areas:
Endodontics (root canal therapy)
Oral surgery
Pedodontics (children's dentistry)
Orthodontics (moving teeth)
Prosthodontics (artificial teeth)
Periodontics (treatment of gums and supporting bones)
Treating patients under general anaesthesia in the operating room
Services Available:
Routine cleanings
Examinations
Fillings /restorations
Extractions
Root canal therapy
Dentures
Other services, as needed