Dental Surgery
Krayem
Dental surgery address:
1. Maje 1364
686 05 Maratice
Uherske Hradiste
Dental treatment bookings :
Tel. +420 572 594 193
e-mail: krayem67

seznam.cz
We speak:
English, Czech and Arabic

Dental Clinic website:

www.krayem.cz
Dental treatmen prices:
Using the Cerec technology:
inlay overlay 250 euro
crown 300 euro
veneer 350 euro
Implant :
820 euro

Abutment + crown :
300 euro
Metal ceramic crowns :
300 euro

Post :
80 euro
Teeth whitening zoom :
400 euro
Perliminary examination :
40 euro

Panoramic x-ray :
40 euro

Single x rays :
10 euro

Local anaesthetic :
10 euro

Ozone application :
10 euro

Air flow :
60 euro

Piezo root scalling planing both jaws :
300 euro

Tartar removal :
50 euro

Amalgamate filling :
40 euro

Photocomposite filling :
40 / 60 euro

Simple extraction :
40 euro

Complicated extraction :
120 euro

Root canal treatment 1 root :
80 euro
Dental Implants :
We offer dental implantology.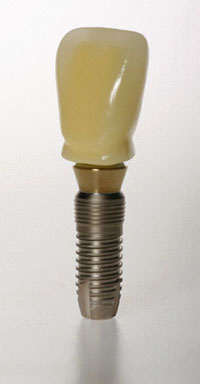 x
Welcome to our Uherske Hradiste dental
and stomatology surgery
We offer top of the range dental treatment technologies, superb dental treatment, a very friendly team and even offer treatment during weekends for our international dental patients.
Our pleasant air conditioned waiting room also offers video,
short bookings timelines, payment via credit cards,
and parking directly by our surgery.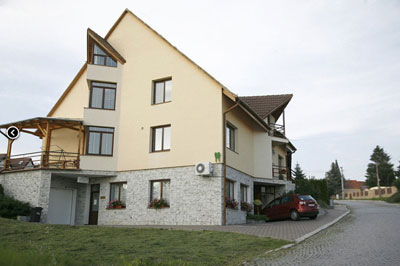 We also speak English, Czech and Arabic.
Some of our High-Tech dental treatment technologies:
We make on-site crowns using the
auto-modeling system Cerec AC 3D.
With this technology we can prepare crowns within hours
instead of days, which considerably shortens the treatment timeline for our international traveling dental patients.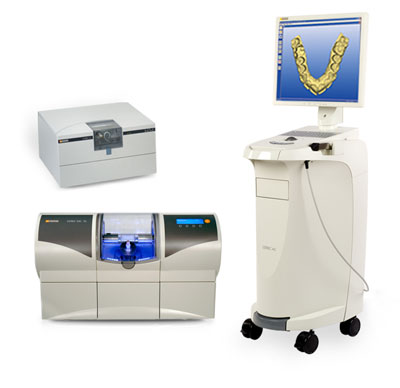 Piezo surgery:
a very mild painless extraction of teeth using ultrasound.
This dental technology is also used for treating paradonthosis
( gum decay)


For aethetical dentistry we use the so called 'sanding'
Air-Flow technology to remove teeth stains
and pigmentation.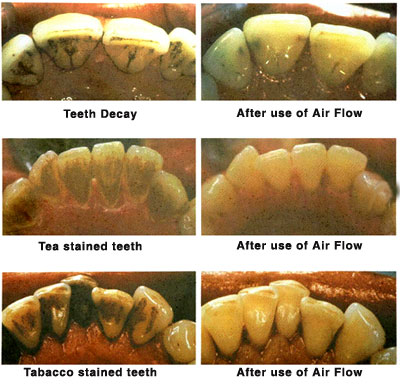 Teeth whitening using the plasma lamp ZOOM2.
Painless application of ozone to disinfect and
cure dental decay.
Panoramic x-rays immediately available on our
computer screen for faster analysis.
3D root canal filling treatment
Besides the main standard and general dental treatments
we also offer dental veneers and the option of inserting
jewellery into teeth.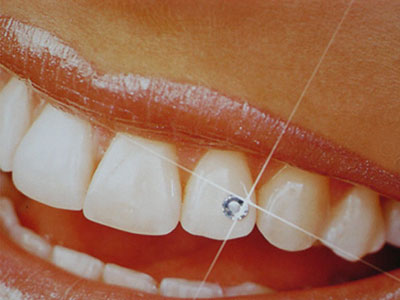 And of course we offer all standard and non standard dental treatments from implants, ceramic bridges, dentures, teeth cleaning etc.
Please see our dental treatment costs on the left.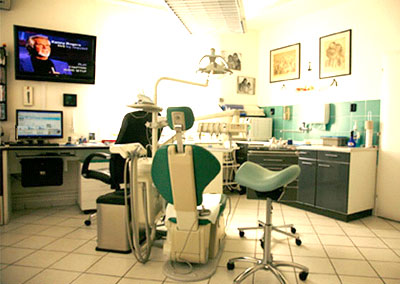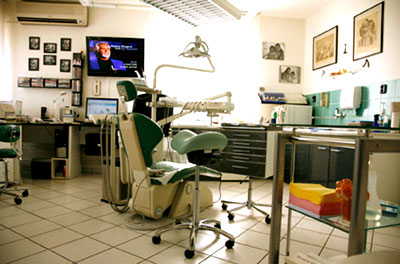 Give us a call or send us an email and we will be pleased to answer any and all questions you may have concerning your dental treatment.